This is aquascape fromseptember 2009. Tank is 600 liter + 200 liter sump.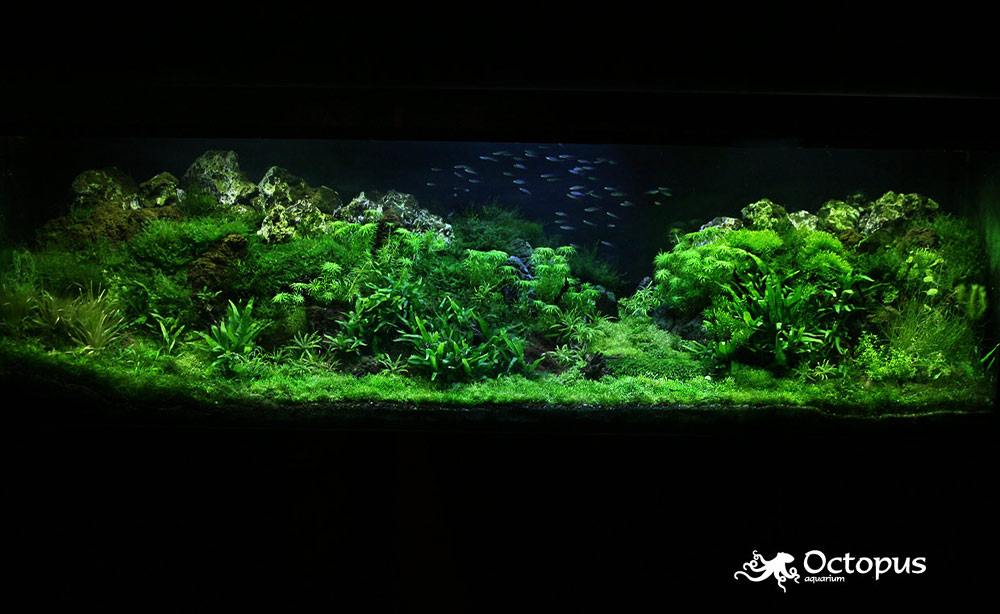 Size of tank is 200 cm x 50 cm x 60 cm
On this pictures scape is 4 months old. All used materials are natural. All rocks are from one volcanic mountain in Serbia..
Plant list:

Blyxa japonica, Cryptocoryne parva, Glossostigma elatinoides, Eleocharis acicularis, Microsorum pteropus, Hemianthus micranthemoides, Hemianthus calitrichoides,.Echinodorus tenellus ,.Fissidens sp.
Isopterygium sp, Lilaeopsis brasiliensis, Micranthemum umbrosum, Monosolenium tenerum, Pogostemon helferi, Taxiphyllum barbieri , Flame Moss - Taxiphyllum sp., Tonina fluviatilis, Tonina Sp., Riccia fluitans, , Riccia rhenana, Vesicularia dubyana, Vesicularia reticulata

Fish and invertebrates:
Iriatherina werneri 70 pcs, Otocinclus vittatus 15 pcs, Invertebrates - Caridina multidentata 50 pcs.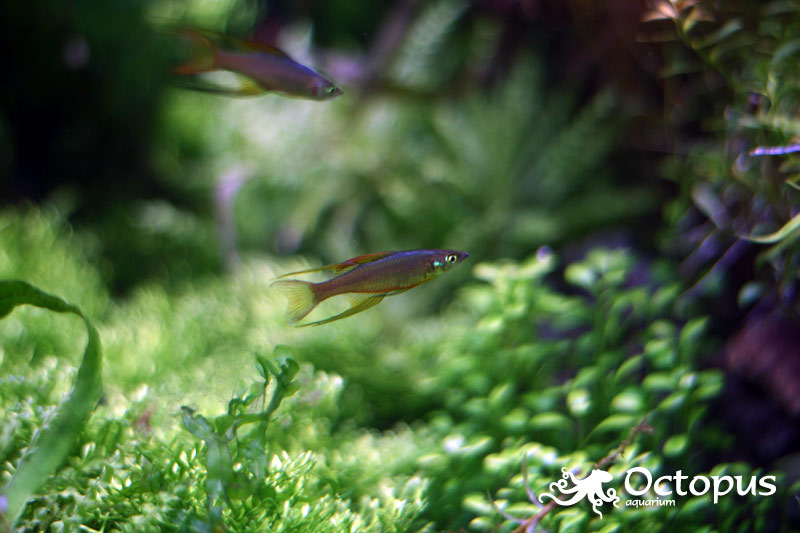 Filter:

200 l sump with 3000 l/h Tunze pump


CO2:
Tunze CO2 botle - 2.0 kg, Tunze , Tunze CO2 druckminderer 7077/2, Tunze CO2 controller set 7074/2, Dupla CO2 reacto

Proserpinaca palustris

Water parameters: KH=3; GH= 5; NO3=3; PO4= 0,25; pH= 6,5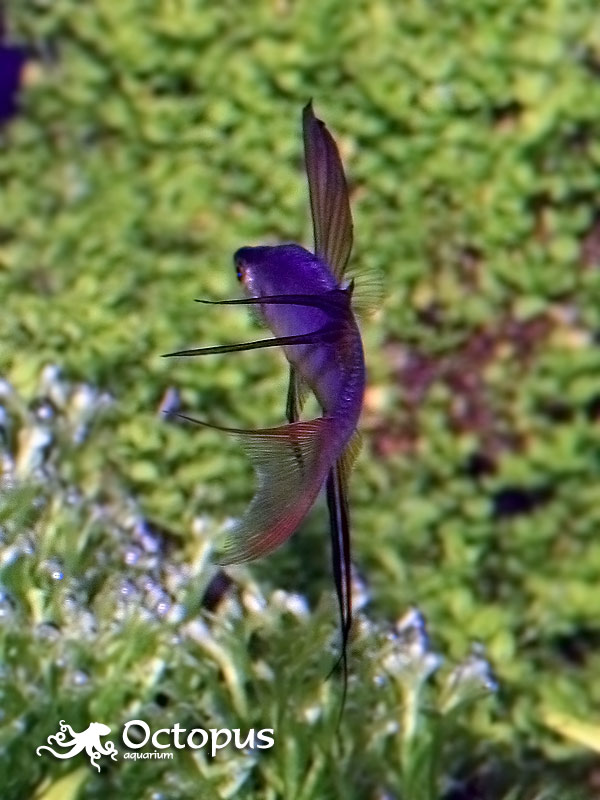 Light:
Arcadia 3 series with 3 x 150 W Iwasaki 6500 K lamp + 2 x T8 60 W 8000 K fluorescent lamp
All Images Copyrighted - Slobodan Lazarevic